Discover what
Home feels like.
Wolf Ranch - New Home Builders In Colorado Springs
Are you looking to move into your dream home in Northeastern Colorado Springs? Wolf Ranch is home to some of the most prominent new home builders in Colorado Springs and has a sweeping view of the Colorado Springs' Mountains. Wolf Ranch is also one of the best neighborhoods in Colorado Springs for families and has a ton of pre-built luxury model homes just waiting for you to call home!
When choosing your new custom home builder in Colorado Springs, you'll be glad to know that we've already prioritized quality and affordability for you! Choose between our carefully selected new home builders that help you make your house a HOME: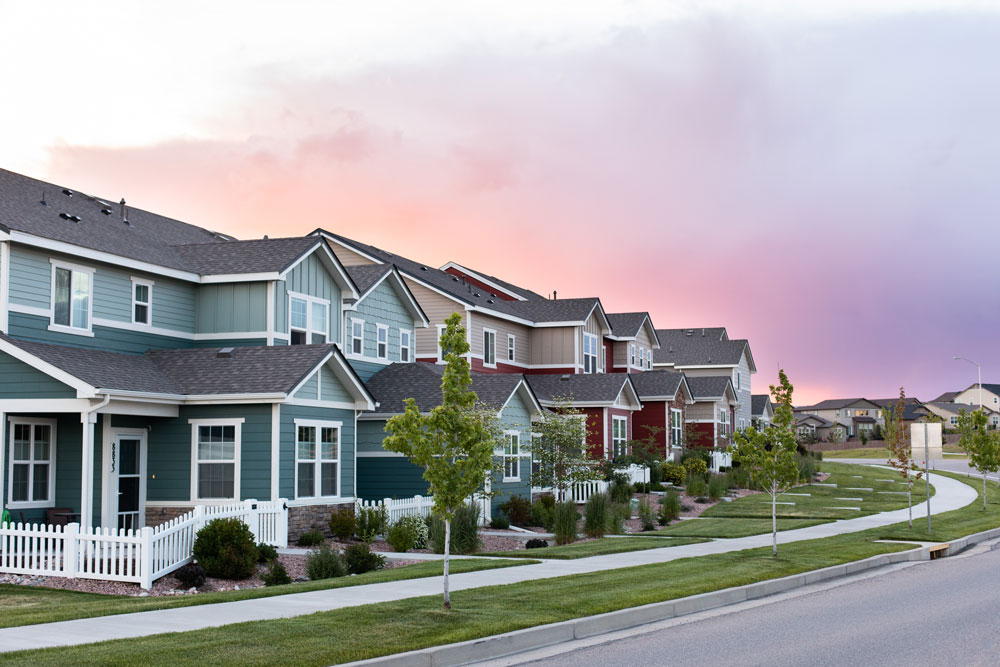 Connect with us
Click the button to be contacted by the builders of your choice.
You've Found
Someplace Special
Wolf Ranch is one of the safest neighborhoods in Colorado Springs, located in a beautiful corner of town with sweeping views of the Rocky Mountains. Wolf Ranch is also a vibrant new housing community in Colorado Springs that personifies the best of Colorado living. Around every street corner and cul-de-sac, you'll find a unique and friendly community. Whether walking the miles of trails, playing at the numerous parks, paddleboarding the lake, or taking a morning jog, you'll find this place feels like HOME.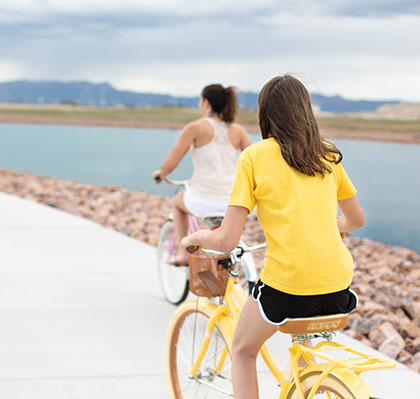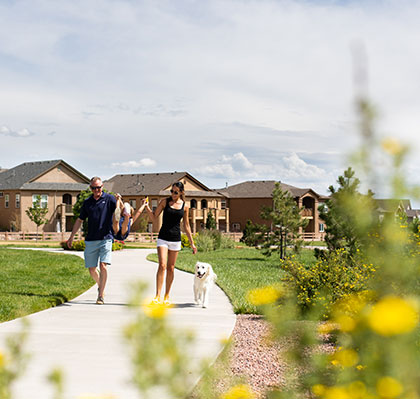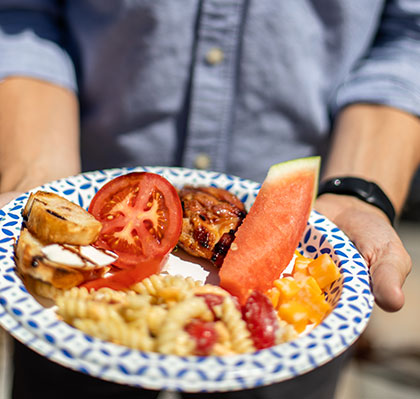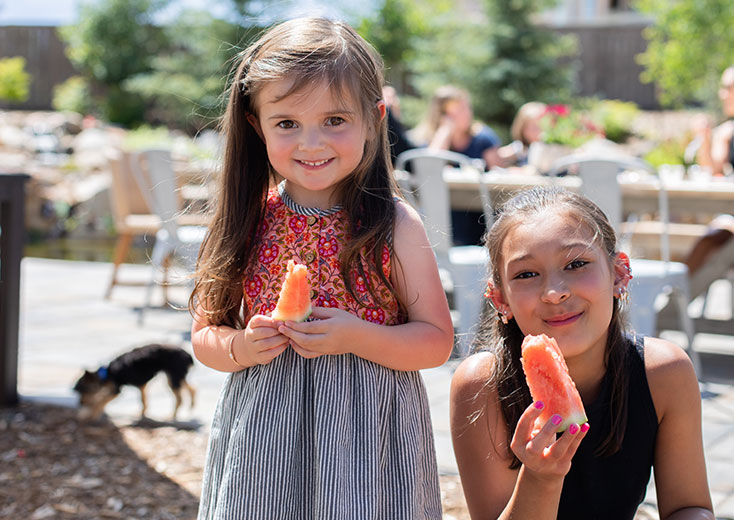 Academy District 20 Schools
You'll Love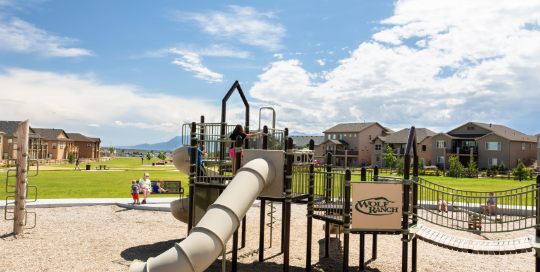 Open Spaces and
Sunshine
With 300+ days of sun every year, the Wolf Ranch community has been intentionally planned to offer a network of trails, parks, open spaces, and a large recreation lake to invite exploration. There are countless options for recreation, making Wolf Ranch the best place to live in Colorado Springs for outdoor lovers. Whether you want to host a lively picnic at the park or stop at one of the perfectly placed benches to soak in a memorable Rocky Mountain sunset, there is a view for everyone.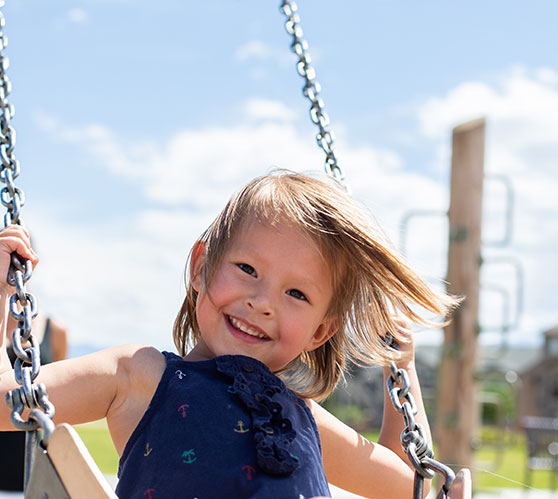 Each Home
Uniquely Designed
At Wolf Ranch you'll find quality over quantity and intentionally designed homes of a select group of local new home builders in Colorado Springs. Ensuring you and your family have the highest quality of living within your budget.
see homes
The Dogs Love
It Here
We love dogs, and they love us! With vast parks and trails, there are countless opportunities for adventures with your pup. We even built Wolf Ranch a dog park specifically so they could get all that energy out, with lots of space for fun, games and fetch.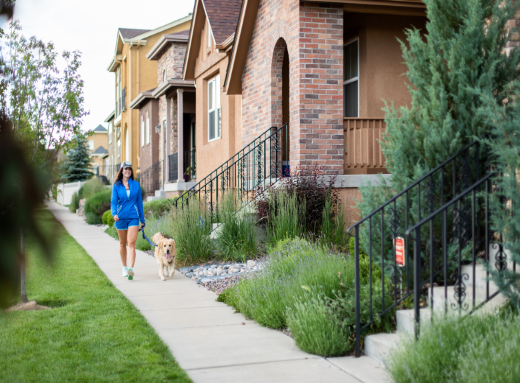 More Time with Family, Less Time Running Errands
Your new home will be conveniently situated in the middle of everything you'll need for daily life: shopping, grocery, movie theaters, sports fields, restaurants for dining or fast food, and more! Wolf Ranch is 15 minutes from Downtown Colorado Springs, 15 minutes from Garden of the Gods and just 30 minutes to the mountains. Too good to be true? Not at Wolf Ranch.
Community
Like Nowhere
Else
We have a unique neighborly community full of warm hugs and BBQ's on the back porch. You'll find that at Wolf Ranch, people value a positive and happy community. Shared values and community have made this a special place.