Where the Living is Easy
and the Worries are Few.
Life Should be full
of Sunshine
We believe that the people and places of Colorado Springs make this city one of the best places in the world to live. That's why you'll find Wolf Ranch has intentionally developed itself as a master planned community that weaves the community and beautiful Rocky Mountain sunshine into daily life. Enjoy leisurely walks on meandering trails, chat with your neighbors at one of our outdoor summer concerts or plan a day out on the lake for paddle boarding and water fun. Living here guarantees a welcoming community full of opportunities to make daily life sweeter.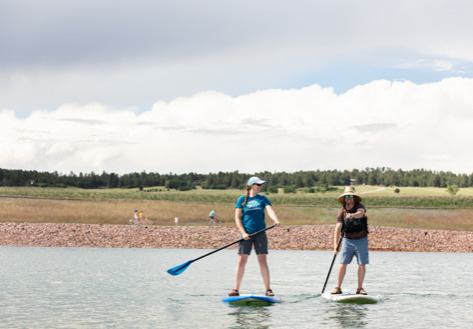 Outside is Where
You'll Find Us.
To promote a healthy and active lifestyle, Wolf Ranch abounds in options for passive and active recreation. There's a place for everyone, from a peaceful bench near a soothing waterfall to exercise stations waiting to help you meet your daily workout goals. Dynamic playgrounds engage the kids and a system of trails and sidewalks make sure everything is easily accessible. Wolf Lake will offer you great water pursuits unique to Colorado Springs.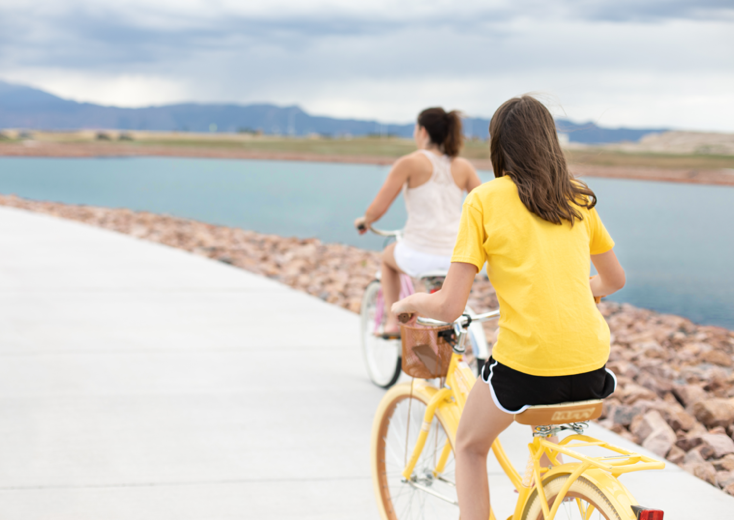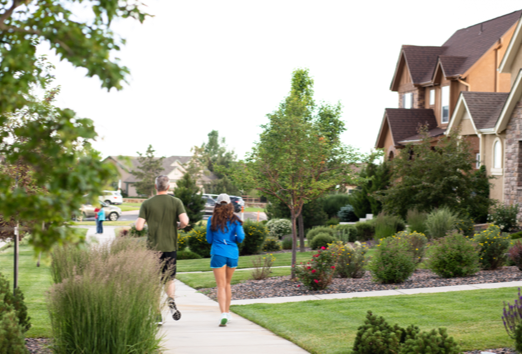 More Events,
More Fun.
Community and coming together- these are two ideas we care a lot about. We design events inspired by our residents to enrich all types of lifestyles and interests. Some of our popular events include summer concert series in the park, wine tastings, BBQ's, youth activity nights, outdoor education classes and so much more.
2105 homes built
and counting…
6825 homes
planned
*approximately
Homes Designed by the
Best, for You
We've chosen high quality builders both for their local expertise and attention to detail. If you're building or buying, you'll find countless to choose from. Patio homes, multi-story and ranch style homes come in a variety of styles and floor plans. Designs focus on natural light, comfortable nooks and energy efficiency, all to ensure you'll be getting cutting-edge home design for the lifestyle you want.
Knock Out To-Do's
Wolf Ranch is conveniently located near everything you might need for your daily to-do list. Grocery stores, shopping centers, automobile mechanics, restaurants, athletic fields, and schools are all located close-by. You can even get to Downtown Colorado Springs in 20 minutes.
We Love Our Schools
We're a part of Academy School District 20, which has often been described as one of the top districts in Colorado. Elementary, Middle, and High Schools are all located nearby. We make it easier for your family to get an A+ education and ensure they have the best possible opportunity for success.
Oh, The Restaurants!
A huge range of restaurants and entertainment are at your door. You've got all the options, whether you feel like farm-to-table at Till Kitchen or need a quick and easy lunch from Chick-fil-a. The proximity, quality, and variety of restaurants surrounding can satisfy the entire family.
A Variety of Neighborhoods for Each Taste
Each of the neighborhoods within Wolf Ranch provide variety in housing styles, character, and amenities for an exceptional community experience. Our builders design their homes to meet a range of lifestyle choices to fit you and your family. Come grow with us!
search homes